E Course International advise you
Whatever your shipments of hazardous materials (flammable liquids, empty uncleaned packagings, DNA sample, corrosives, etc..) we offer you our experience and expertise.
In strict compliance with regulations, ECI offers various benefits :
Treatment of dangerous goods (national and international)
IATA approved packaging, IMDG, ADR
Treatment of bio-pharm merchandise. (temperature-controlled if necessary)
Supply of dry ice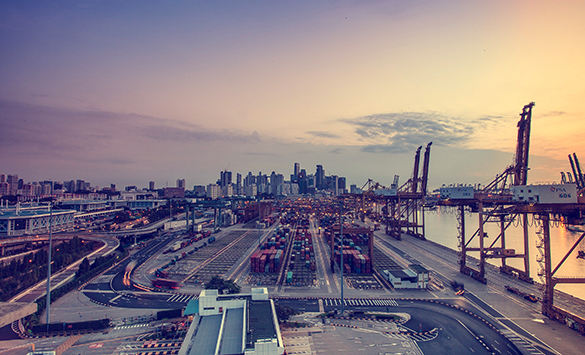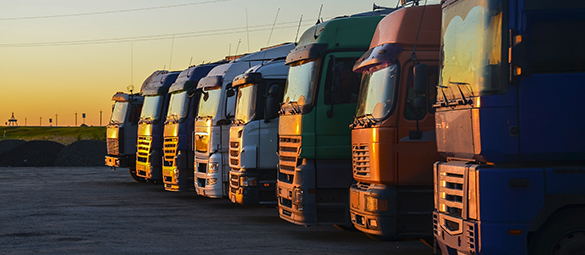 Regulated transportation
Dangerous Goods (R) are articles or substances that may pose a significant risk to the environment and the health or safety of persons during transport, and are therefore subject to specific regulations (IATA, ADR, IMDG).
E Course International is responsible for the transport of packages of dangerous but the sender is responsible for the content and packaging / labeling of goods, its verification and accuracy of the documentation submitted.